Next generation digital talent take over South Africa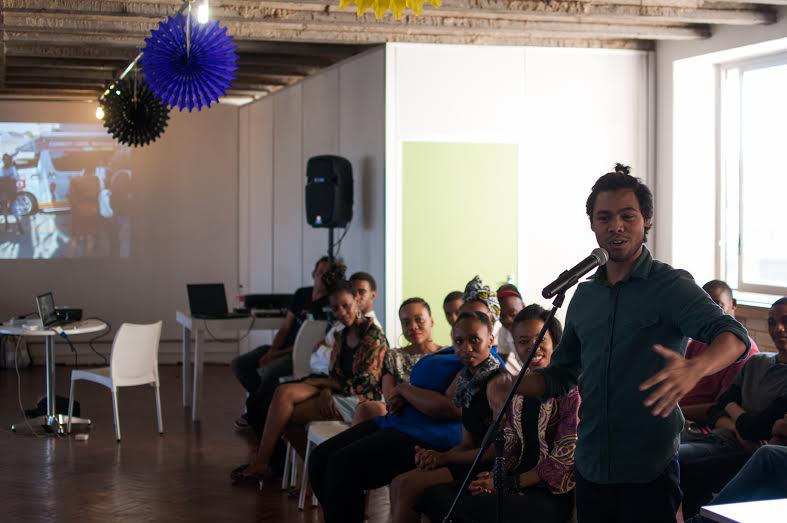 We finished 2014 on a high with 100% of Digify graduates gaining paid roles or internships in the digital industry. Digify is our new digital bootcamp for 18 to 25 year olds. Livity Africa is working with Google and IAB SA to offer every graduate of the programme a paid entry level job or internship. We're aiming to create a consistent pipeline of capable and employable young talent into brands and agencies.
In 2014 Digify graduates have begun careers at:
Native VML
Retroviral
FoxP2
Casson Media
Aqua Agency
iClinic
MTN SA
Vicinty Media
Hitch Digital
Publicis Machine
African Leadership Academy
The programme was recently featured on ENCA's Tech Report and Maggs on Media as well as SABC News and PowerFM among other media.
Thank you to some of our industry partners who also supported the programme including 42 Engines, Quirk, Native VML, Red Bull, Retroviral, Net#ork BBDO, Mail and Guardian, mLab Southern Africa, Kit Kat, Nescafé, MTN, Nandos and Mountain Dew.
Our next group of Digifyers will start in January 2015. If you are an agency, brand or organisation who would like to place Digify graduates in your company, provide an innovative speaker for our weekly industry talks or submit a real live brief for our talented young team to respond to, please contact Thato Noinyane at [email protected] or 011 028 7487.
Digify gives 18-25 year olds a no cost opportunity to undertake a three month digital skills training programme. As well as gaining broad and wide-ranging practical skills with digital campaigns, social media and content creation, the trainees go through key Google modules including Search, Ad Words, YouTube and Analytics. Plus we are training them in those  professional skills that will help them get their dream digital job.
Fore more information about Digify, visit www.digifyza.co.za Twitter @DigifyZA  Instagram @DigifyZA.